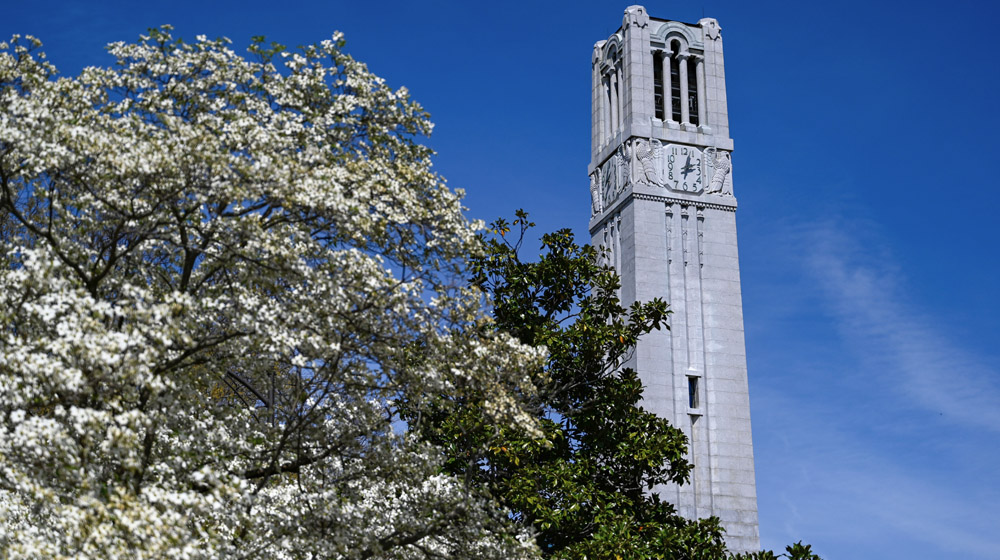 Impact NC State today and tomorrow
Your charitable contribution will influence student success far into the future

Your charitable gift will equip students and faculty to solve many of the world's most pressing problems

Your legacy will become part of the NC State philanthropic tradition

Carol Rahmani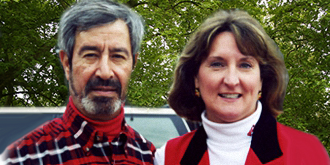 Carol Rahmani '71, '75 M.S., '81 Ph.D. and her husband lived and breathed NC State for decades and always planned on giving something back to the university as a couple. After Abdul Rahmani '66, '68 M.S. passed away, his wife was determined to go ahead with what they had discussed. "We didn't get it taken care of before he became sick, and I'll always regret that," she says. "But I wanted to make sure it got done before something happened to me."
Carol worked with NC State's Office of Gift Planning to establish several endowments from her estate that match her and her husband's interests.
The Carol H. Rahmani Scholarship will provide financial support for graduate students in the Department of Psychology, where Carol earned her three degrees. The Abdul M. Rahmani Scholarship will aid students in the Department of Mechanical and Aerospace Engineering, where he earned his degrees. "I hope we can help several students a year with the scholarships," Carol says.
A third scholarship endowment with the Wolfpack Club will benefit student-athletes through football scholarships. "We both dearly love Wolfpack football," says Carol, who met her husband at a football game at Carter-Finley Stadium.
The final endowment will provide programmatic funds for NC State's Encore Program for Lifelong Enrichment. Fter retiring from the Wake County Public School System, where she was a school psychologist and administrator for almost 30 years, Carol took several classes through the continuing education program for older adults. "This is a phenomenal resource for the community," she says. "They do so much on a tight budget, and I wanted to help them out."
Carol urges people who are planning to give to NC State, either in the near future or through their estates, not to procrastinate. "They should take the necessary steps before something happens to change their lives," she says. "These things don't get done on their own."